Book Your Class Here
Please note: if your confirmation states 'x 2' beside your name, your booking has been confirmed for two people.
Due to many e mails being deleted by servers or sent to spam, please ensure you set Ann's Smart School as a safe sender in you e mail settings to ensure safe receipt of your confirmation of booking.
Maps of our venues are available to download at locations.
Please note any special dietary requirements and disabilities we need to be aware of on the booking form.
You can view the 14 allergens here.
Already booked? Click here to access the booking portal
You can check the status of your booking, alter the date and add extras via this portal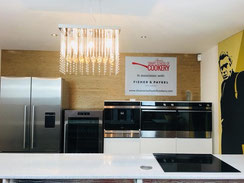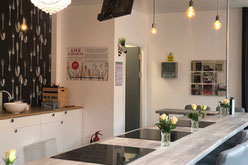 Click here to visit our Beaconsfield timetable
(Formerly Windsor branch)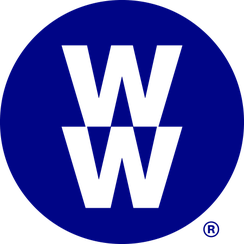 Click here to visit our WW timetables for all locations
Book with your Virgin Experience Days voucher
Exclusive to WW clients only