Sophisticated Events, With a Professional Team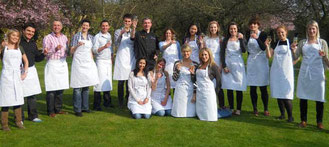 Our corporate events are tailored to suit everyone's requirements with themed menus in all types of cuisines.
For corporate event options contact us via email or
call: 0800 756 6805
Click here if you would just like to hire our venue.
You can download more information and a selection of corporate packages here.
Corporate & Private Event Info.pdf
Adobe Acrobat Document
328.2 KB
Corporate Locations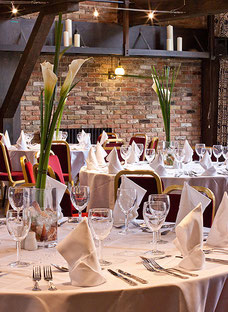 We are totally mobile, therefore we can host your event at any suitable location. 
Here's a few that we work with:
- The Dickens Inn, St. Katharine Docks
- Hanbury Manor, Hertfordshire
- Harewood House, Leeds
- Crowne Plaza, Docklands & Marlow
- Middlethorpe Hall, York
- Blenheim Palace, Oxfordshire
- Sealladh an Loch, Inverness 
- Lady Daphne, St. Katharine Docks